Evolve and Grow podcast
Listen to our Managing Director John Newland-Jenner speaking with Alison Warner on the Evolve and Grow podcast. Here, John covers the important topic of growing a construction business while maintaining a strong focus on customer service. These are the foundations that underpin JNJ Building Solutions and our success.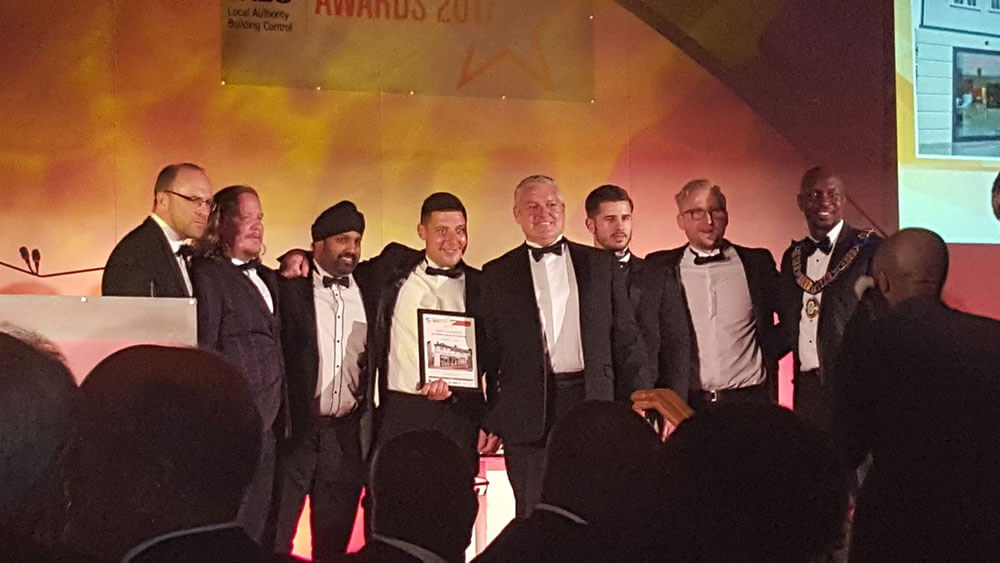 As a successful building company, JNJ Building Solutions has been recognised for the excellent quality of our work and the results we have delivered for our clients. Learn more about our awards and the media coverage of our business.
LABC Building Excellence
Awards
We are extremely proud to have received a highly commended award in the 'Best Extension or Alteration to an Existing Home' category at the LABC Building Excellence Awards, prevailing over strong competition:

completed projects were reviewed by LABC that year

were shortlisted for the awards

made the final shortlist and were invited to the awards ceremony
The project responsible for this success was the complex ground floor rear extension and full refurbishment that we carried out in Herne Hill. Our clients, Anna and Steve, wanted to expand and modernise their home after more than 40 years in the property – we delivered a fantastic result that exceeded their expectations and impressed the award judges for its 'outstanding construction and workmanship'.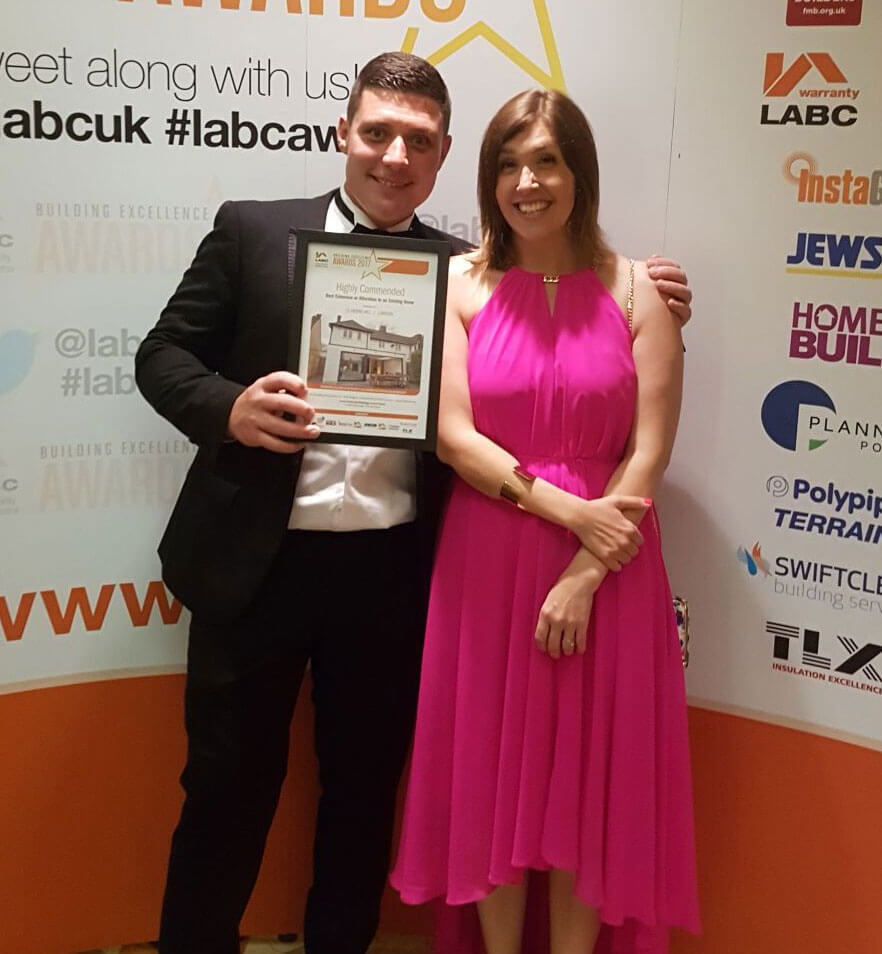 'Best extension to an existing home'
LABC Building Excellence Award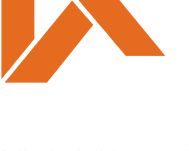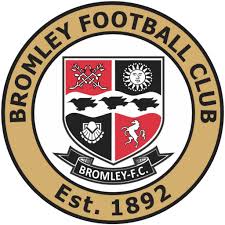 Bromley FC sponsorship
We are proud sponsors of our local football club, Bromley FC. This fulfils an important part of our ethos to be a supportive, well-integrated local business. Our sponsorship brings us closer to the community and helps the club to continue their valuable outreach work.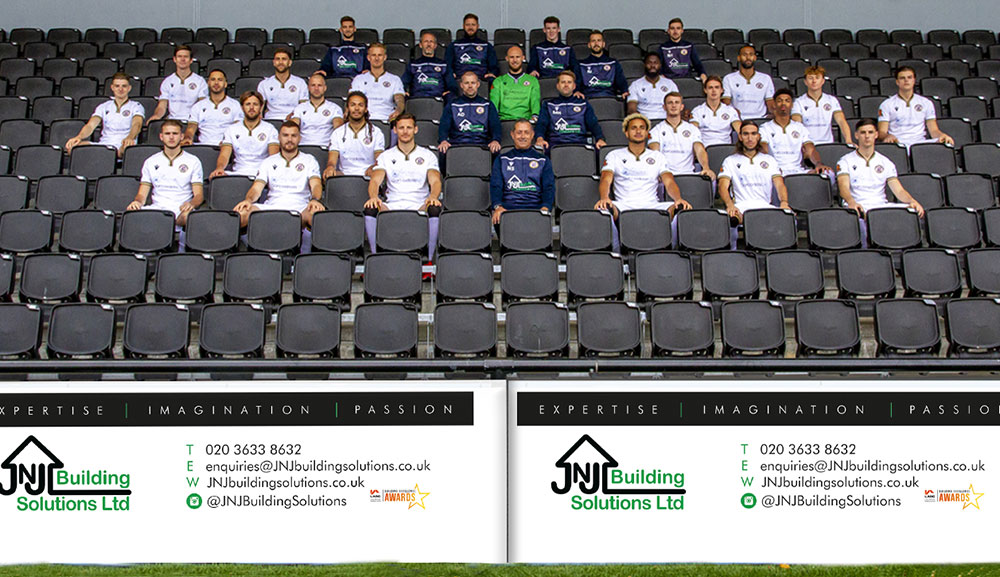 Contact JNJ
Building Solutions