We are highly conscious of the need to lessen our impact on the environment. As a responsible building company, we recycle wherever possible and are always looking for ways to reduce the amount of waste that we produce. We also regularly evaluate our processes to ensure that they are efficient, convenient and environmentally responsible.
Waste separation
and recycling
Wherever possible we separate out all waste on site so that it can be disposed of correctly and responsibly, including the recycling of building materials.
Working with
renewable technologies
Innovations driving renewable technologies are constantly progressing, we are therefore always looking for ways to incorporate these within our projects.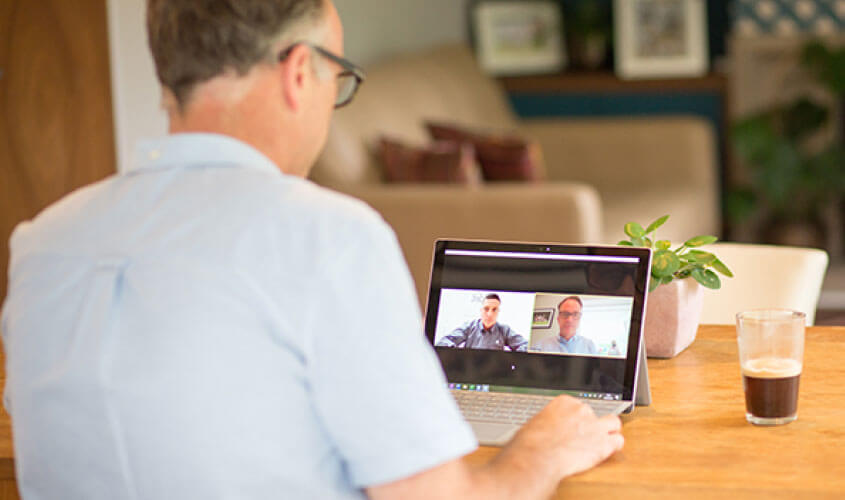 Embracing
digital processes
We have embraced online resources to reduce paper consumption and offer our clients the option of video calls to reduce fuel consumption and therefore our environmental footprint.
Contact JNJ
Building Solutions