As an accomplished, professional and highly organised building company, we are home refurbishment and renovation experts.
Our skilled team thrive at transforming properties to the highest specification, with an exceptional finish.
An
end-to-end

refurbishment service

From the initial moment of contact through to final approval, we fully manage each refurbishment project, maintaining the highest possible standards of workmanship at all times. Our experienced team will ensure your requirements are met, whether you are altering the internal layout of your property or having a new kitchen and bathroom installed.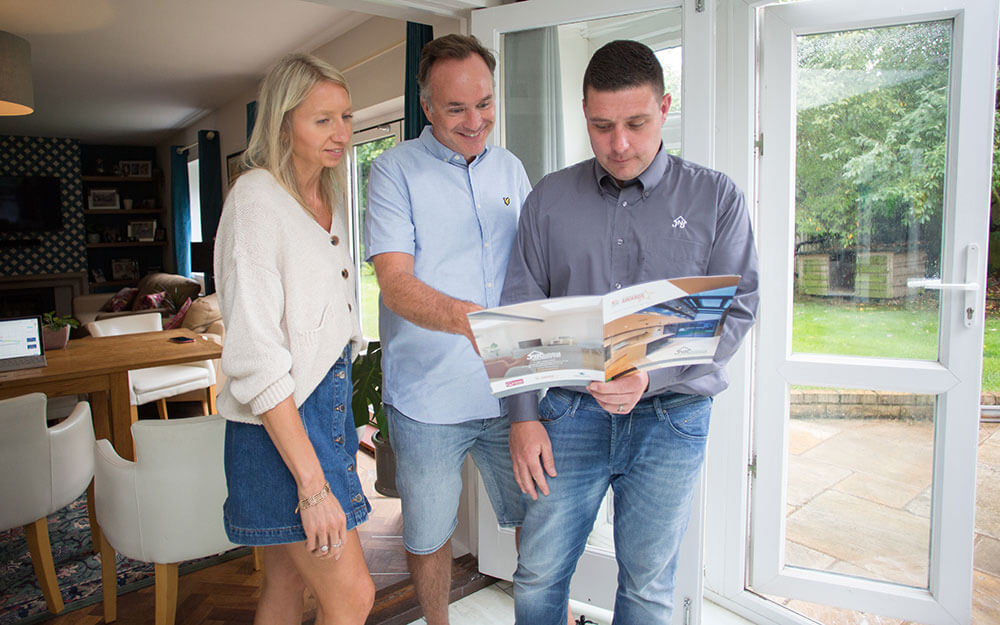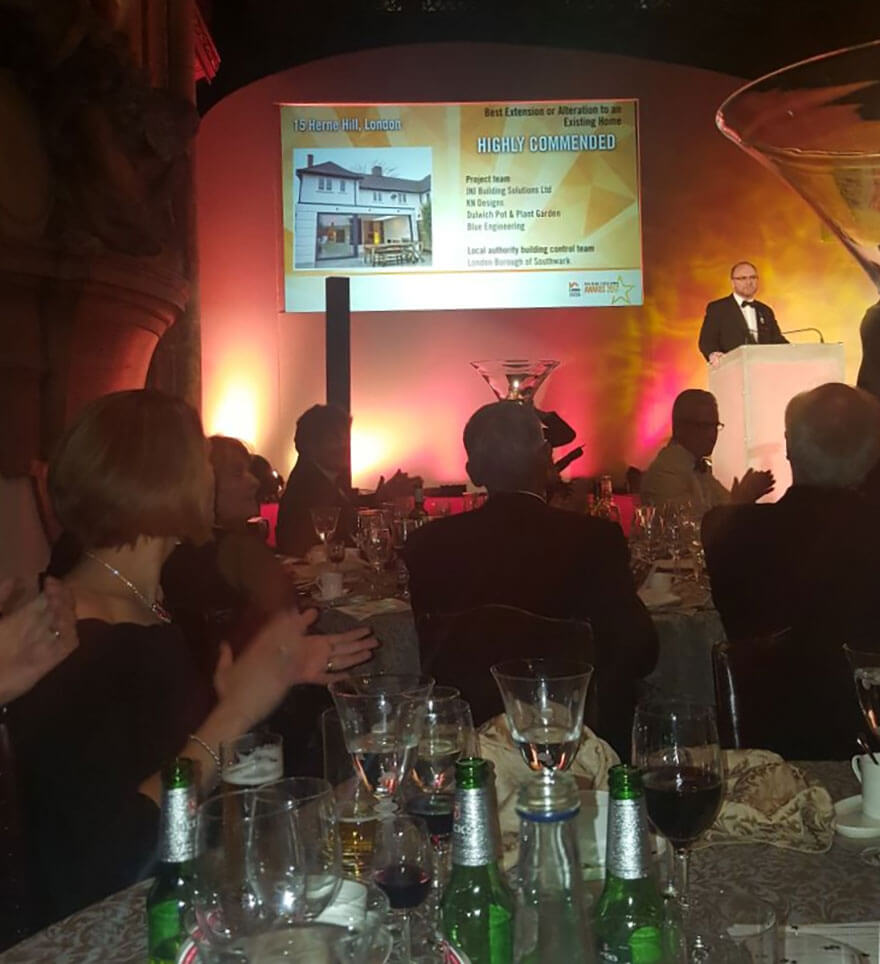 'Best extension to an existing home'
LABC Building Excellence Award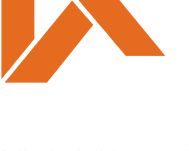 Award-winning refurbishments
JNJ Building Solutions is proud to have received a highly commended award in the 'Best Extension or Alteration to an Existing Home' category at the LABC Building Excellence Awards. The calibre of this achievement is evidenced by the number of entries:

completed projects were reviewed by LABC that year

were shortlisted for the awards

made the final shortlist and were invited to the awards ceremony
The project that earned us our highly commended status was a complex ground floor rear extension and full refurbishment of Herne Hill. Our clients, Anna and Steve, had lived in the property for more than 40 years and wanted to expand and modernise their home. The end result is an outstanding finish that exceeded their expectations and impressed the award judges.
A reliable point of contact

We ensure that we're easy to contact whenever you need us and provide a same day response to any queries. You can call, email, WhatsApp or speak to a member of our team in person while we're on site.

A clear plan

You'll have access to a Gantt chart that precisely plots the timeline of your refurbishment and allows you to closely follow our progress. This chart is linked to your payment schedule, guaranteeing complete transparency.

Regular touchpoints

We understand the importance of regular communication and host weekly progress meetings, enabling you to offer feedback, raise concerns and ask any questions.

An efficient approach

By monitoring our work closely and upholding our strict health and safety standards, we will make sure that your refurbishment progresses safely, efficiently and on schedule.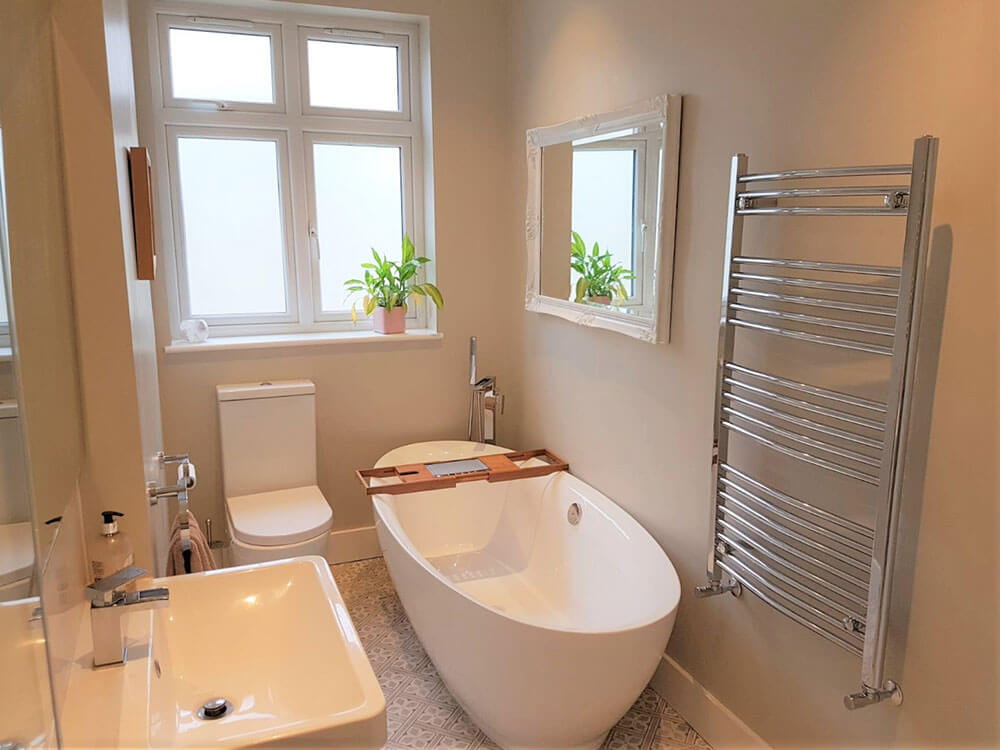 View our
completed projects
Our team has transformed many properties according to our clients' requirements.
See the difference that we've made within a number of our projects.
What makes
JNJ Building Solutions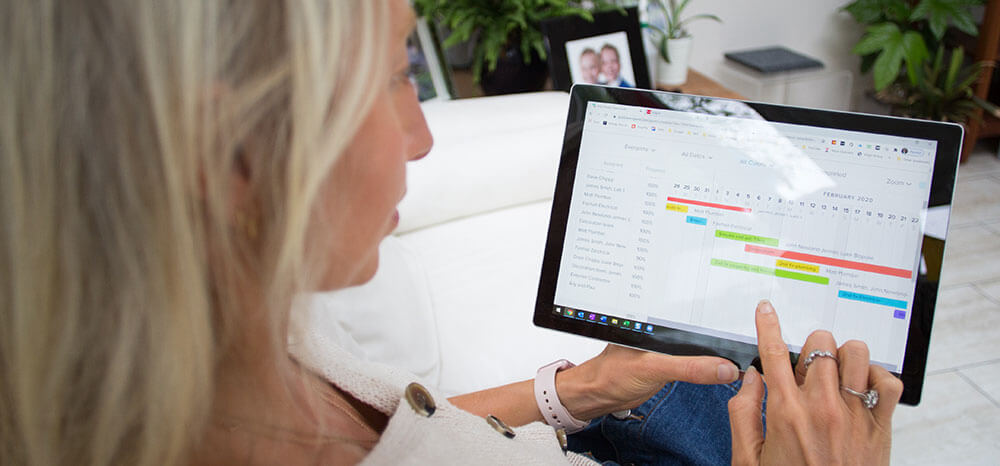 More than two decades of expertise

We are a highly accomplished building company with more than 20 years of experience within our management team. This means we have the skills, knowledge and expertise to handle complex refurbishment projects seamlessly.

Continuous communication

You will receive frequent updates on the progress of your refurbishment via your preferred communication method. Weekly meetings will also ensure you have the opportunity to ask any questions or raise any concerns.

Attention to detail

Our methodical, detail-oriented approach ensures that we deliver the best possible results and experience for our clients. We'll work closely with you, using our expertise, imagination and passion to transform your property.
Contact JNJ
Building Solutions