On site, your safety and that of our team is our priority. We partner with an external consultant to ensure that we remain on top of any health and safety developments and are fully compliant with the latest safety regulations at all times.
This process ensures that:
Our health and safety policy has been written and reviewed by an expert
We have clear policies in place for office and on-site health and safety
We have a professional risk assessment register
We regularly review and update our documentation and approach to health and safety
All our employees understand and work in accordance with our policies
All the required PPE is in place when we are working on site
We have access to qualified advice on demand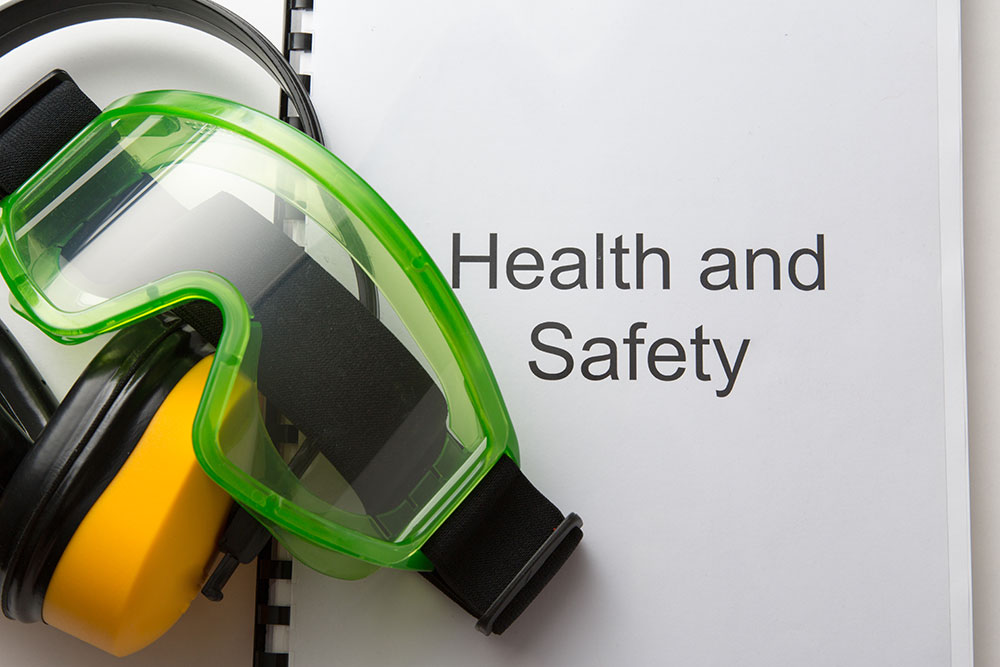 Complete transparency
We operate with complete transparency, making sure that our clients understand our approach to safety and feel comfortable with us working in their home. Before work begins on your project, you'll meet with our management team to discuss the process so that you can ask questions and raise any concerns at the earliest possible opportunity.
Contact JNJ
Building Solutions