Specialising in high-end home improvement projects, we build beautiful extensions that complement homes and meet our clients' requirements. Our highly skilled and experienced team provides a complete end-to-end building service that minimises disruption and delivers exceptional results, every single time.
An
end-to-end

building service

Our team will handle every aspect of your project, from the moment you contact us through to the successful completion of your extension. By providing an end-to-end building service we minimise any inconvenience, maintain the highest possible standards of workmanship and ensure that all your dreams are realised.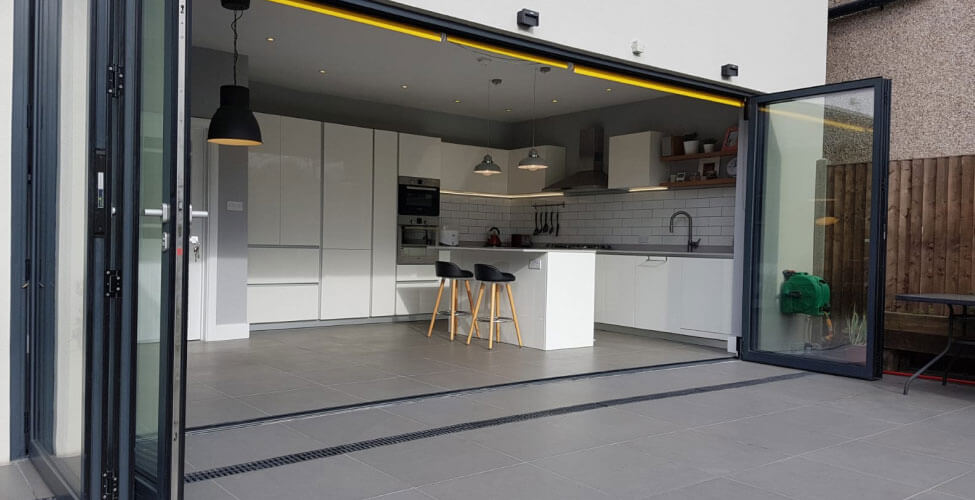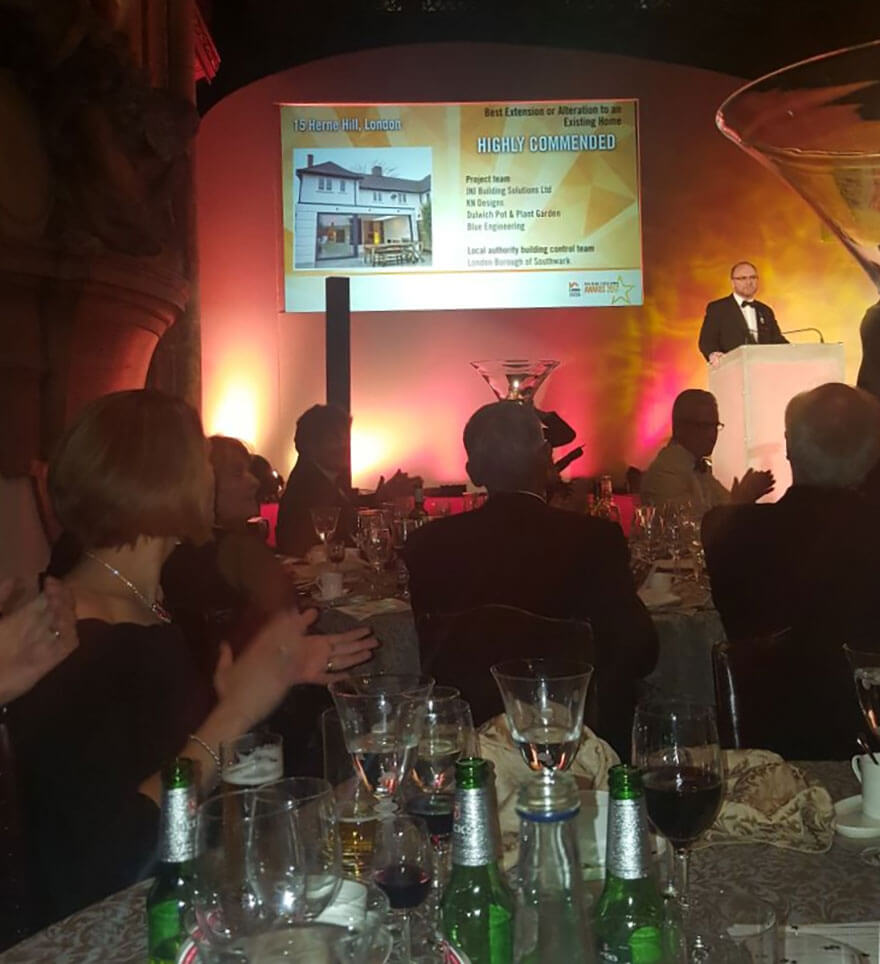 'Best extension to an existing home'
LABC Building Excellence Award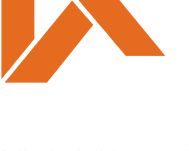 JNJ Building Solutions is proud to have received a highly commended award in the 'Best Extension or Alteration to an Existing Home' category at the LABC Building Excellence Awards. The calibre of this achievement is evidenced by the number of entries:

completed projects were reviewed by LABC that year

were shortlisted for the awards

made the final shortlist and were invited to the awards ceremony
The project that earned us our highly commended status was a complex ground floor rear extension and full refurbishment of Herne Hill. Our clients, Anna and Steve, had lived in the property for more than 40 years and wanted to expand and modernise their home. The end result is an outstanding finish that exceeded their expectations and impressed the award judges.
A reliable point of contact

You can contact us by phone, email, WhatsApp or talk to our team in person on site. We'll adopt your preferred method of communication and ensure that you always receive a same-day response to any queries.

A clear plan

The timeline for your extension will be plotted in detail on a Gantt chart that you can access on demand. Your payment schedule is linked to this chart, ensuring that any payment will be made in line with our progress.

Regular touchpoints

We encourage continuous, open communication throughout your project and arrange weekly meetings with our management team to discuss progress, offer feedback and give you the opportunity to raise any concerns you may have.

An efficient approach

We closely monitor the progress of your project, making sure that all our work proceeds smoothly and fully adheres to our strict health and safety policy.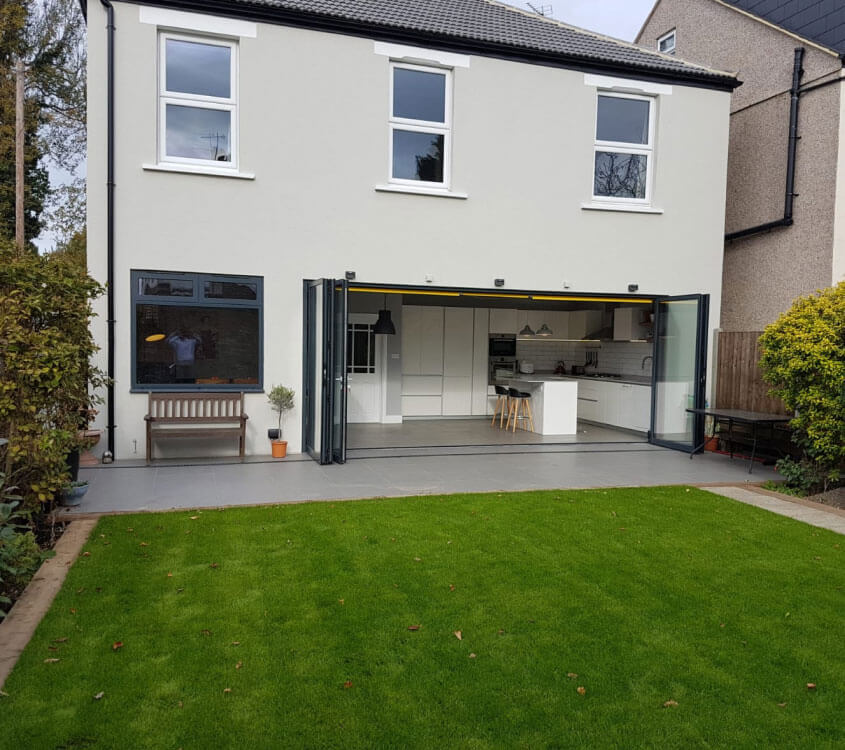 View our completed projects
We've successfully completed a diverse range of extensions.
View some of our projects here and see how our work has transformed our clients' homes.
What makes
JNJ Building Solutions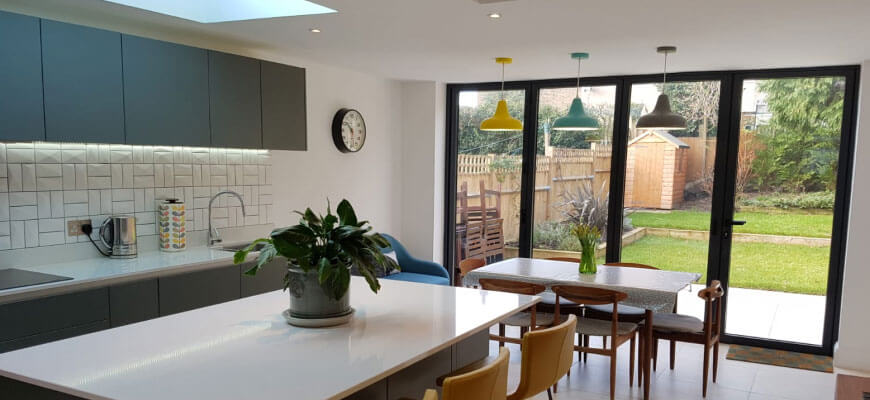 More than two decades of expertise

Our management team have more than 20 years of industry experience, ensuring that they have the skills and knowledge to successfully manage projects of any size or complexity.

Continuous communication

We will always be there when you need us. Our team can be contacted via your preferred method or approached on site if you have any queries. You'll receive regular updates throughout your project and will be able to easily provide your input.

Attention to detail

We deliver exceptional results alongside an unrivalled client experience. By approaching each project methodically and maintaining a focus on the smallest of details, we will make your dream extension a reality.
Contact JNJ
Building Solutions