I'm responsible for all the business' office-based duties, handling everything from accounting and invoicing, through to managing enquires and setting up new internal systems. My role is focused on making the business more efficient, while also ensuring that our clients receive a great experience working with us.
I'm a highly experienced office manager and worked for a West End law firm before transferring my skills to the construction industry. I take an active interest in all our projects; my dream has always been to build my own house and I love seeing how our work can change a building so quickly. Given the opportunity, I'd probably be on site labouring!
In my role, I'm loyal, passionate about what I do and enjoy working with everyone – there's a real sense of trust and collaboration between us, which is the key to great teamwork. I consider myself lucky to have a job that I really enjoy which fits around my family and home life too.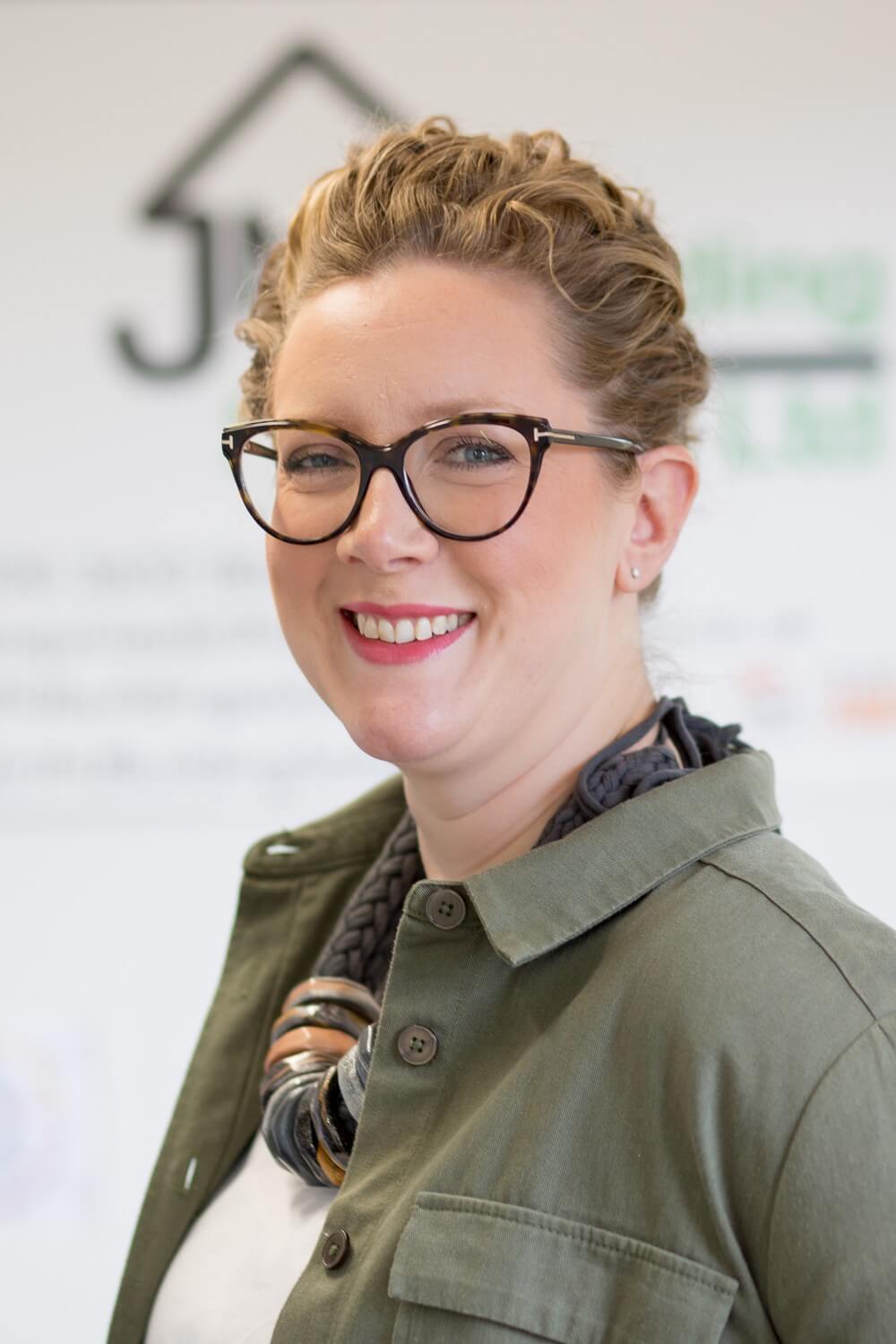 In three words, I am:

Organised, caring, conscientious.

I love:

Spending time and making memories with my family. Children grow up so fast, so enjoying time with them is precious. I also love finding time for the occasional craft project when I can.

You might not know that…

I once played football on the pitch at Crystal Palace FC.
Contact JNJ
Building Solutions