I founded JNJ Building Solutions in 2008 and we became a limited company in 2014. I have more than 20 years' experience in the construction industry, having started my career working for my father. I then worked for a major housebuilder, Taylor Wimpey, where I developed my skills and worked my way up to the position of Site Manager. This gave me the project management expertise that I needed to start my own successful business.
I oversee the entire company and direct all aspects of our business, making sure our clients receive exceptional service and my team deliver outstanding results on every project. I take a relationship-focused approach, building a good rapport with clients, my team and other professionals such as architects and structural engineers to ensure that we always exceed expectations.
Building dream homes and creating captivating spaces is my passion; I love seeing clients' reactions at the end of a project and knowing that we've made a real difference to their lives.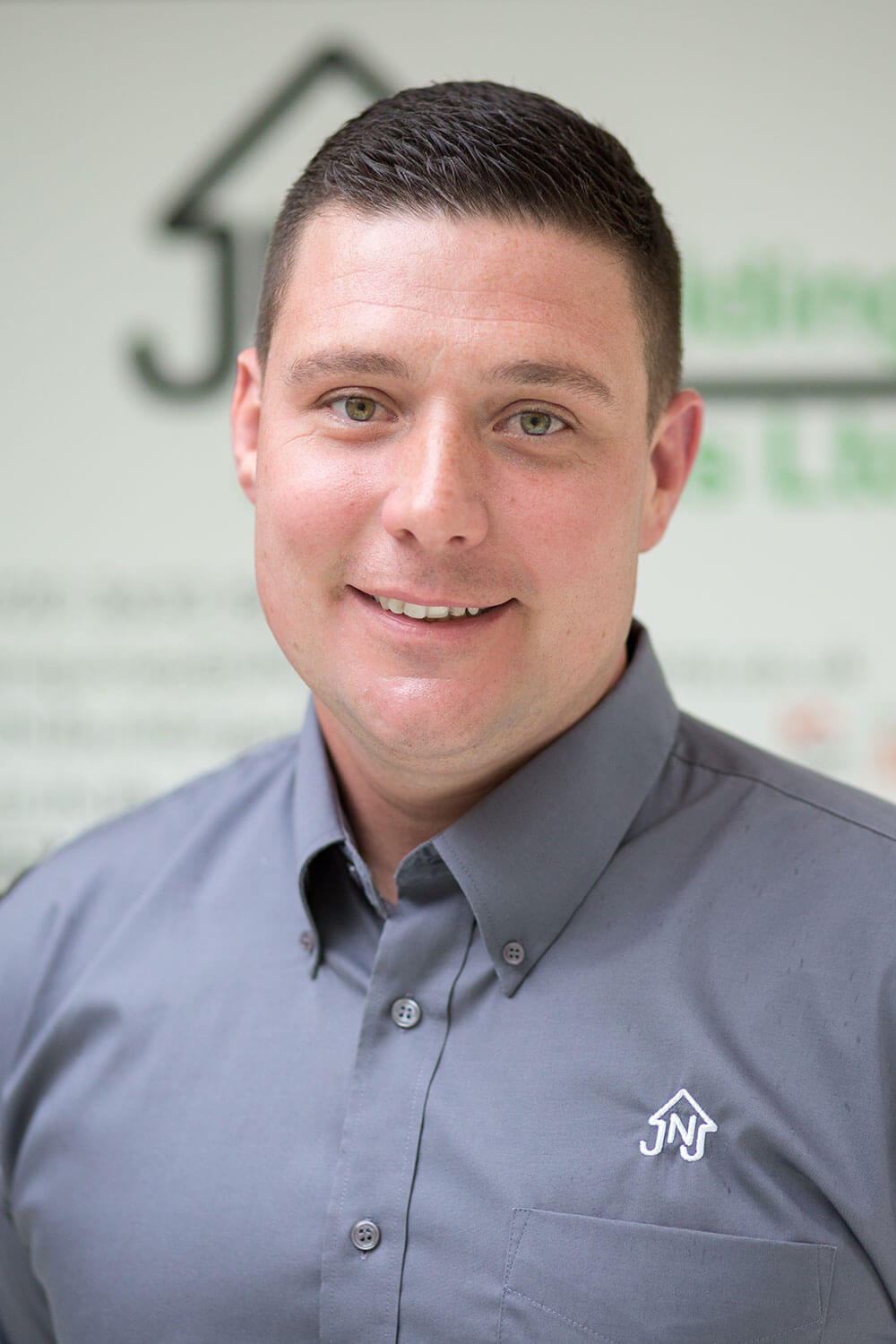 In three words, I am a:

Husband, dad, businessman.

I love:

Working with my team and meeting challenges head on to create client satisfaction. Outside of work, I love spending time with my wife and children, socialising and riding my Peloton.

You might not know that…

I've been skydiving on multiple occasions.
Contact JNJ
Building Solutions