Double side extension and refurbishment
in Brockley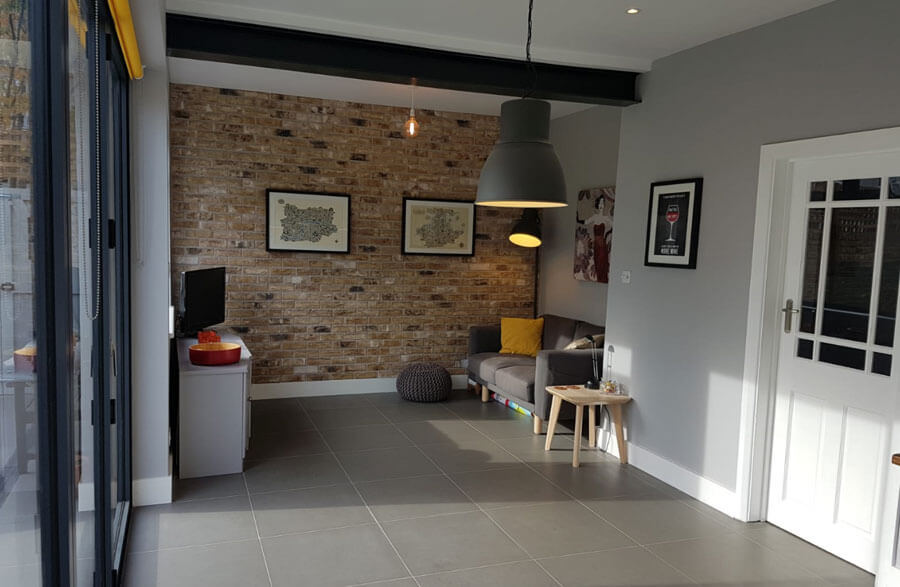 Our clients, Lauren and Nick, were starting a family and needed more space within their property. At the same time, they wanted to enhance their home and ensure an impressive, high specification result. We worked closely with them throughout the project, receiving valuable input on the design so that we could create the space they wanted. The finished extension and refurbishment take full advantage of eye-catching features such as exposed steelwork and internal and external tiling, as well as a beautiful set of bi-fold doors that project out into the garden when open.
Project scope
Double side extension and refurbishment. The project duration was 24 weeks.
All work completed
Double side extension
Top floor nursery and second bathroom
Ground floor extension to the existing kitchen
Installed a downstairs WC
Created a utility room
Special requirements
As the clients were expecting their first child at the time, it was essential that we delivered the project before their due date so that they could enjoy a finished home with the nursery and space that they needed. We achieved this by carefully managing the project, scheduling all of our work efficiently and in a manner that avoided any unnecessary delays or disruption.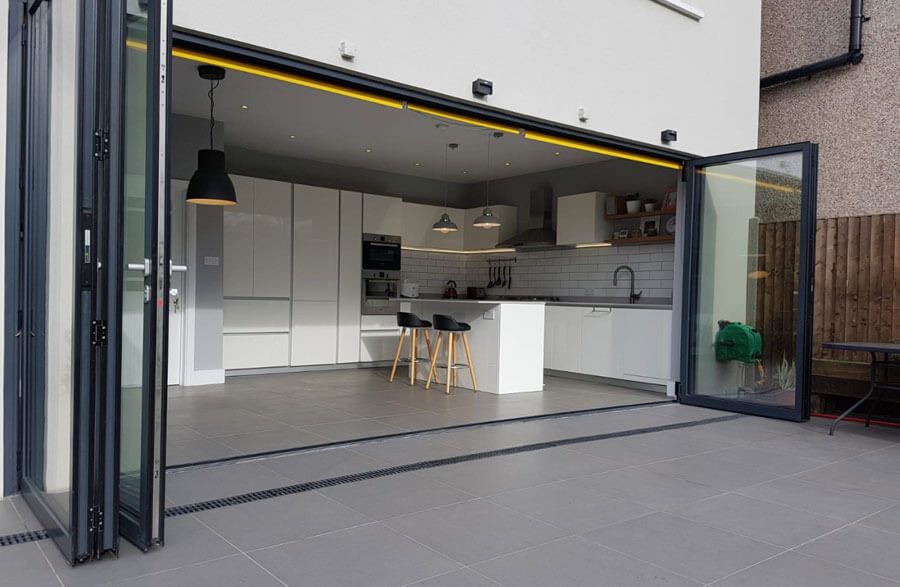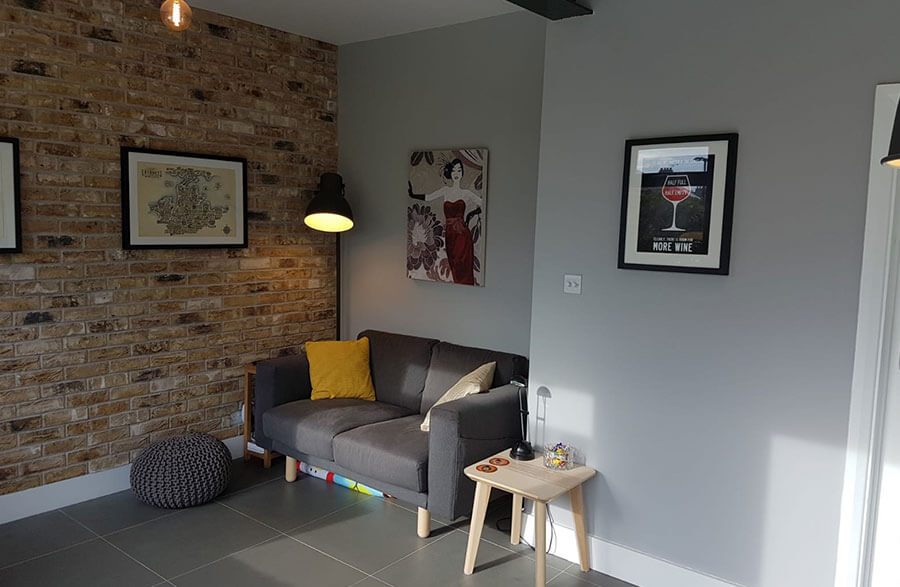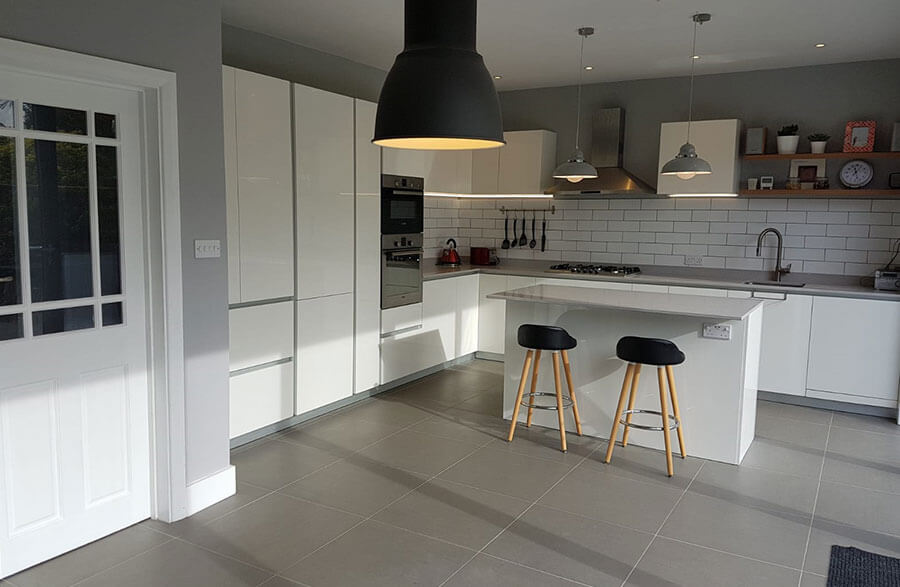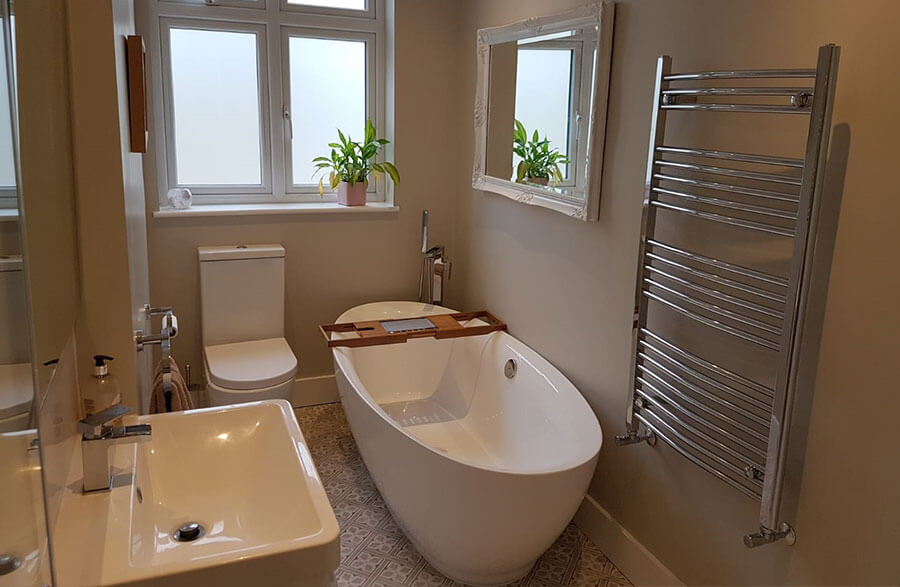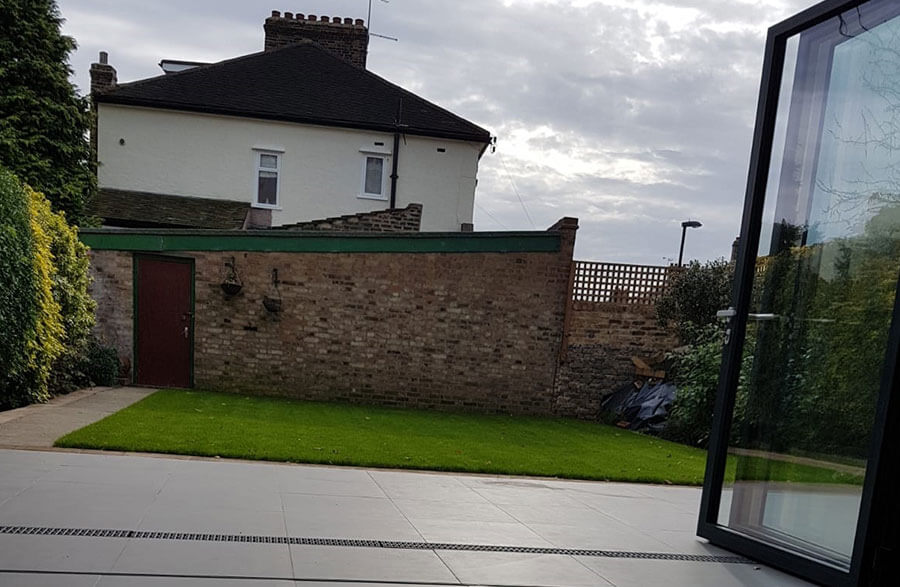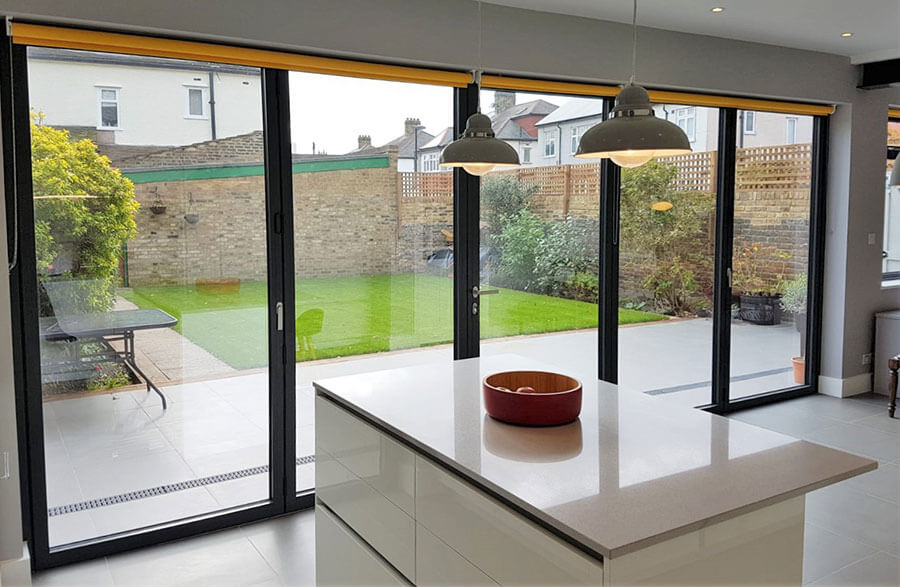 "Going into a big project like ours was very daunting but John made us feel comfortable and at ease from the outset. Communication was always really clear. When issues came up throughout the build (which is bound to happen) he was great at offering solutions in a cost-effective manner. We consider ourselves so lucky to have found a builder we could trust, that delivered on time and on budget. We have since recommended him to friends and family."
View other
completed projects
Contact JNJ
Building Solutions