Extension and refurbishment
in South Croydon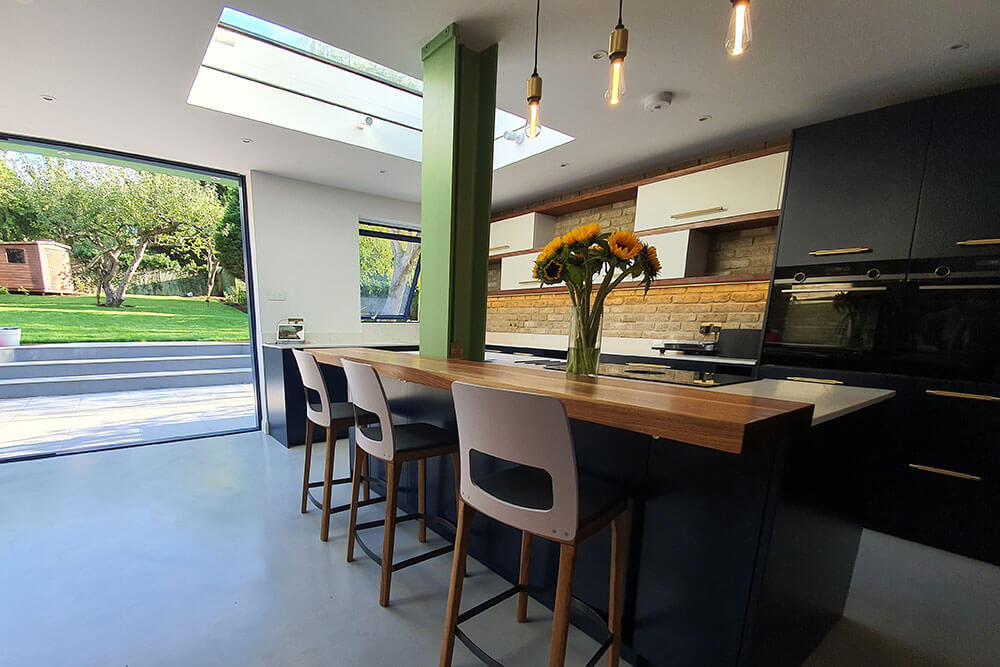 This property on Brent Road, South Croydon needed updating to create more space for a growing family. Our clients, Ally and Paul, already had basic plans in place at the start of the project so we worked closely with them to develop these ideas further and create their dream home. As the project progressed, we made sure that they were involved at every stage, regularly requesting feedback from them and developing an excellent working relationship that was critical to the overall success of the build.
Not only did this approach ensure that we achieved their ideal result, the success of this project also led to Ally joining our team as our Office Manager. We were so impressed by her attention to detail, organisational skills and the ease with which we worked together that it was a natural decision to welcome her to the team.
Project scope
We built a double side extension and single rear extension and carried out a full refurbishment of the property. This project was completed over a 20-week period.
All work completed
Ground floor rear extension
Double side extension
New master bedroom
New kitchen and utility room
Two new bathrooms, including an en-suite
Bespoke carpentry
Polished concrete flooring
Concealed electric blinds
Multiple large glass rooflights
Five-metre wide floor-to-ceiling sliding doors
Special requirements
We successfully addressed a couple of challenges during this project. The electric blinds needed to be built into the fabric of the building and carefully concealed within a slot in the ceiling void; this was a fixture that we hadn't encountered before so we worked closely with the supplier to determine any installation requirements and ensure that we achieved the ideal finish. Ultimately, this produced an extremely impressive result and we now happily recommend these blinds to future clients.
As the clients wished to conceal the side access to their property, we built the top floor of the side extension on cantilevered steels. To ensure that this process went smoothly, we adopted a proactive approach and worked closely with the clients and their structural engineers, meeting their requirements in full and eliminating the potential for disruption.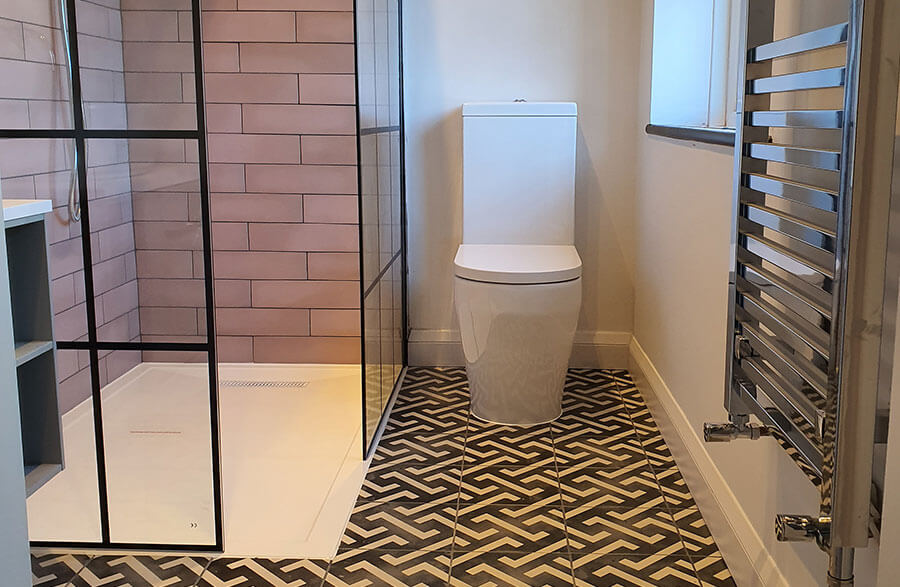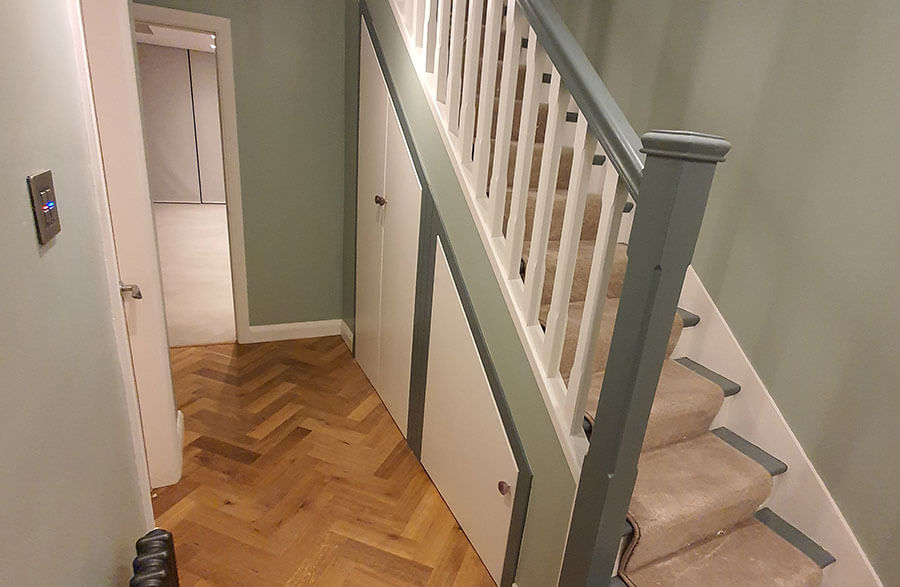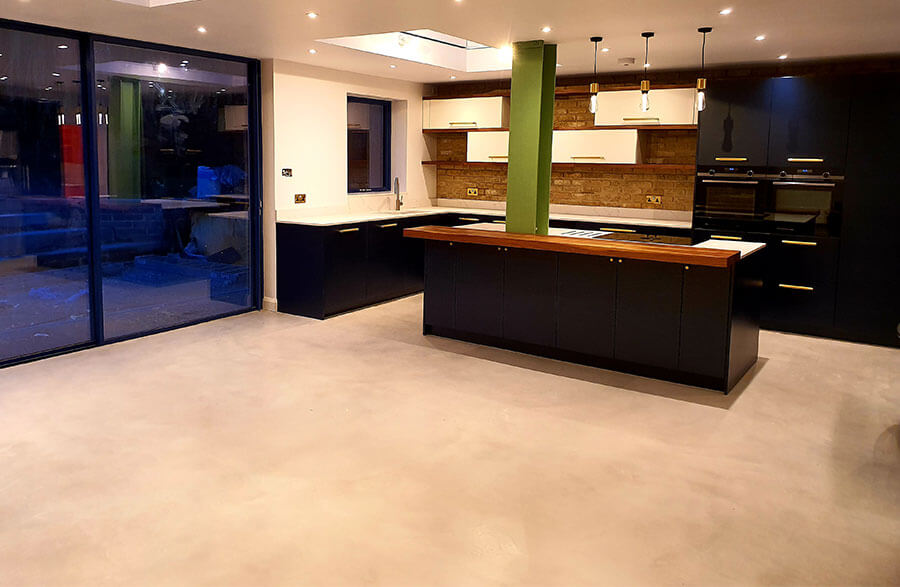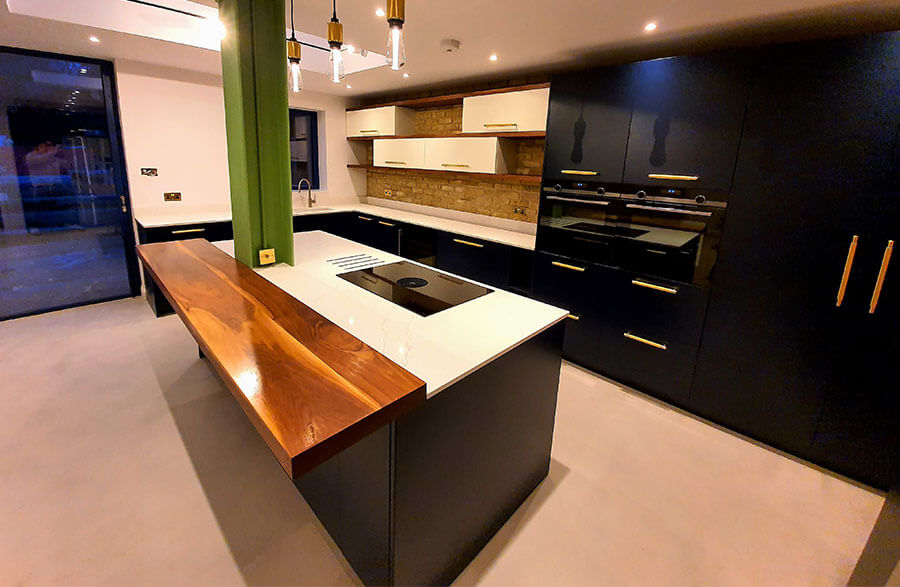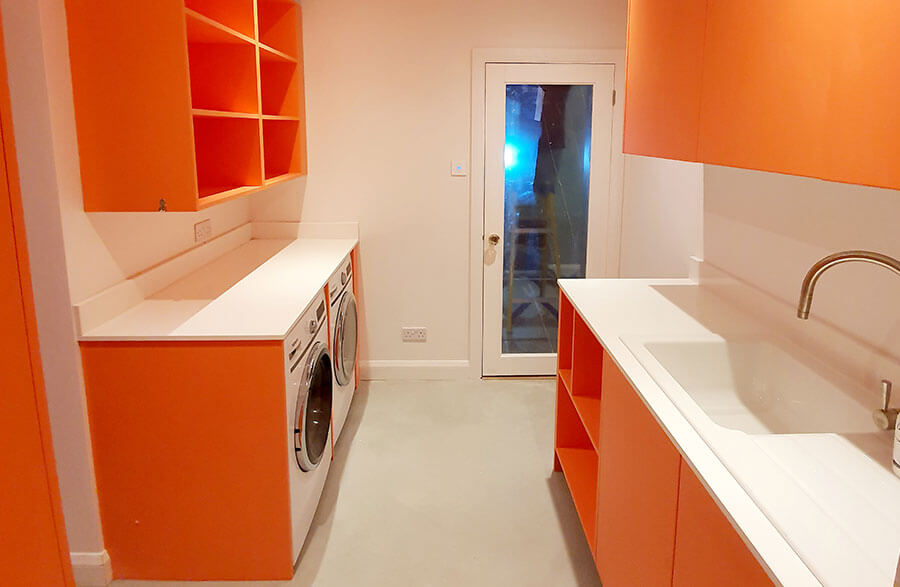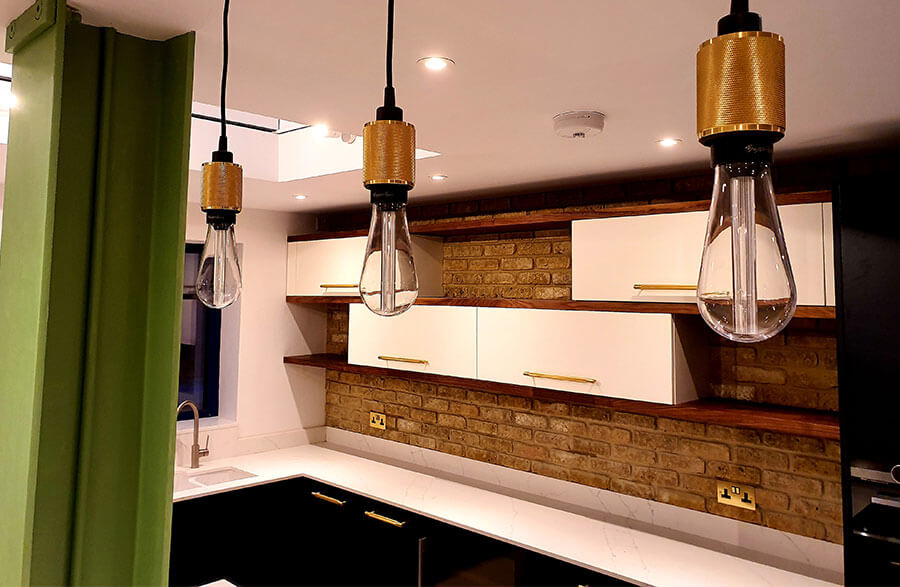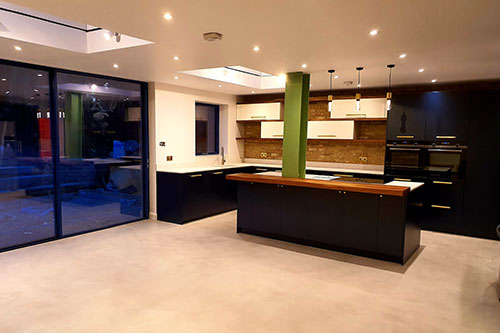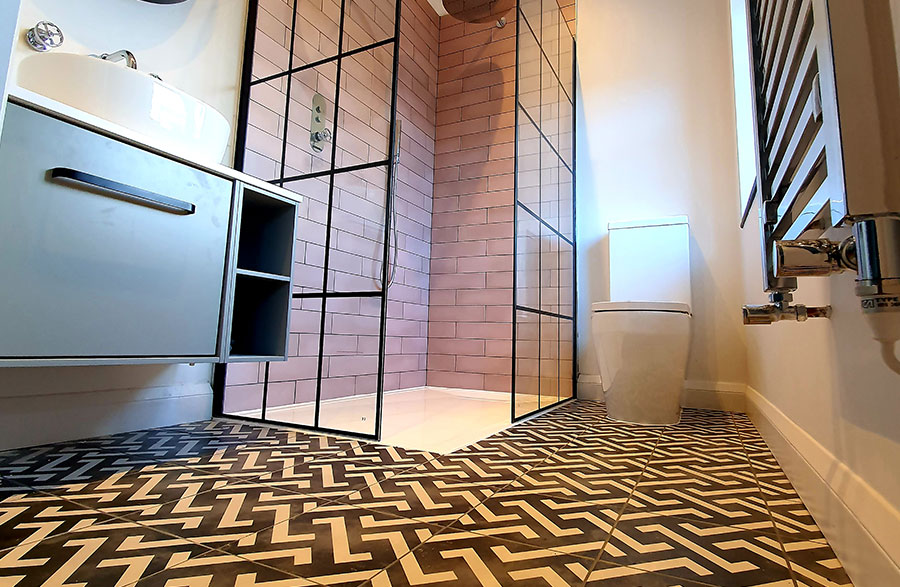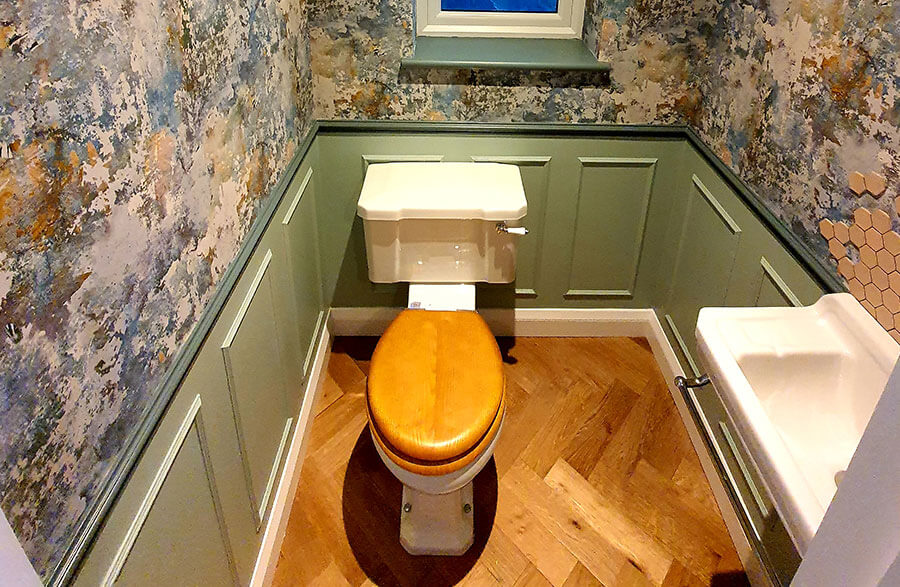 "Despite all the research and questions, choosing the right builder felt like a leap of faith, we were trusting them with our precious home and it was a big decision. We definitely made the right one! From the moment they started on site, John and his team ticked all our boxes; polite and professional, clean and tidy, fun and engaging with our two girls and very patient with us and our many, many questions. John's attention to detail, organisation and communication were better than we ever envisaged, all big factors helping to keep the stress levels down. I can't imagine any project of our scale would ever be without an unexpected hiccup or two but when ours showed themselves John was reassuring and lived up to his company's name – JNJ Building Solutions."
View other
completed projects
Contact JNJ
Building Solutions